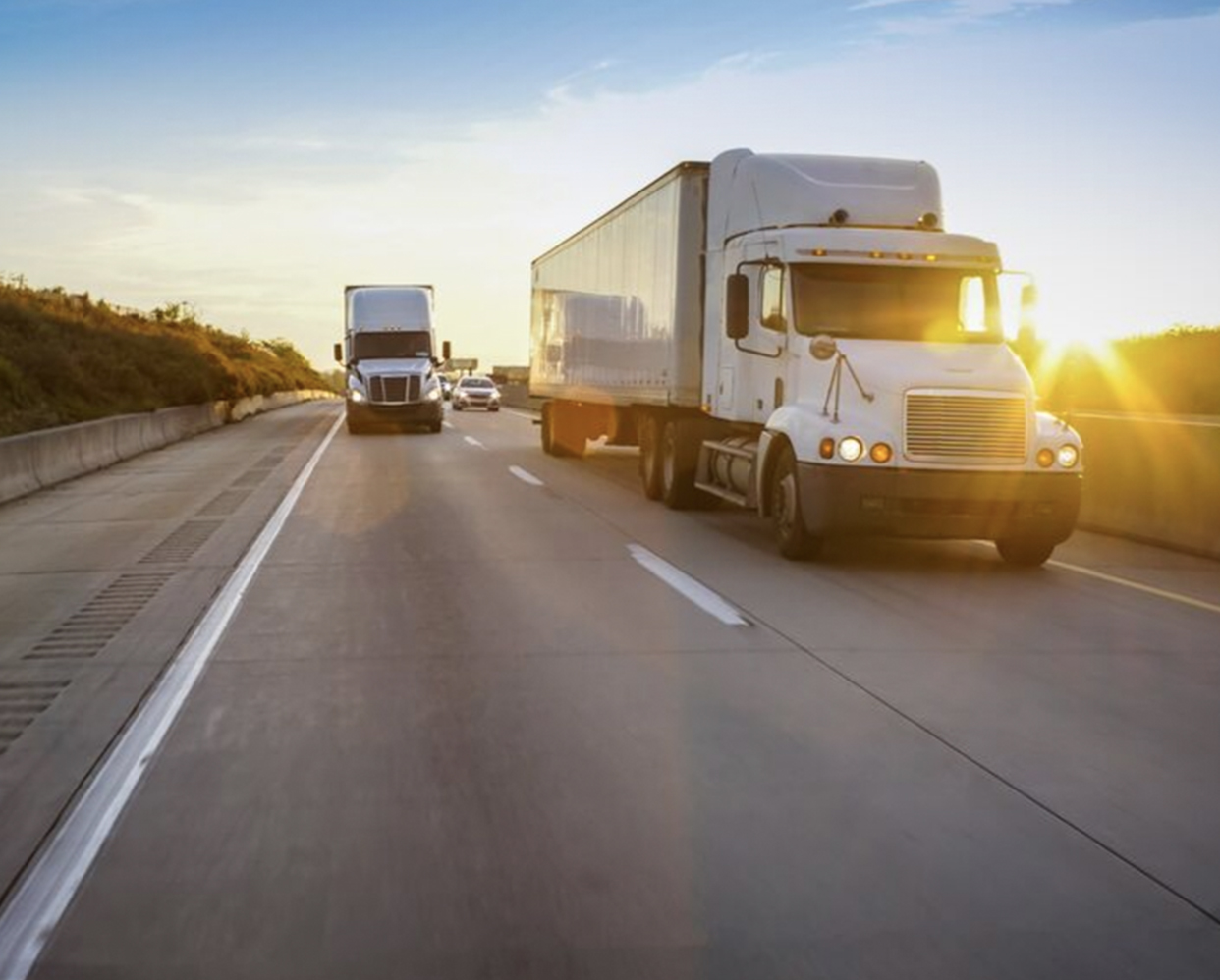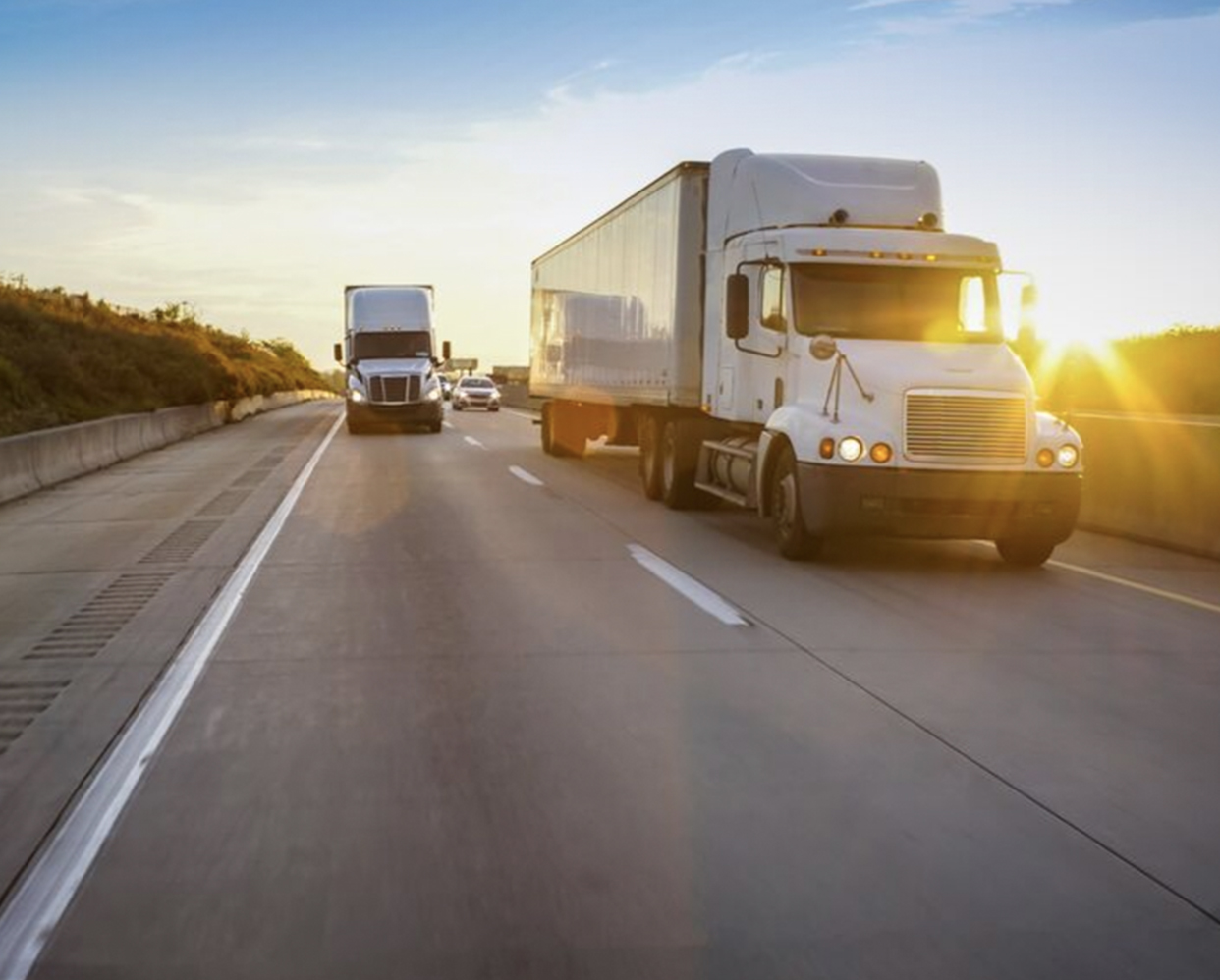 Are you ready to take the wheel and explore new opportunities in the transportation industry? Look no further than Prime Truck Training Academy's comprehensive Class D Licence Training program. Designed to equip you with the essential skills and knowledge needed for a successful career in professional driving, our Class D Licence Training is the perfect gateway to open doors to a wide range of driving opportunities. Discover what sets our program apart.
Why Choose Our Class D Licence Training
Expert Instructors: Our team of experienced instructors brings real-world knowledge to the classroom. Learn from professionals who understand the nuances of Class D driving and are dedicated to your success.
Comprehensive Curriculum: Our curriculum covers all aspects of Class D driving, from vehicle operation to safety regulations and customer service. You'll gain a well-rounded education that prepares you for various driving scenarios.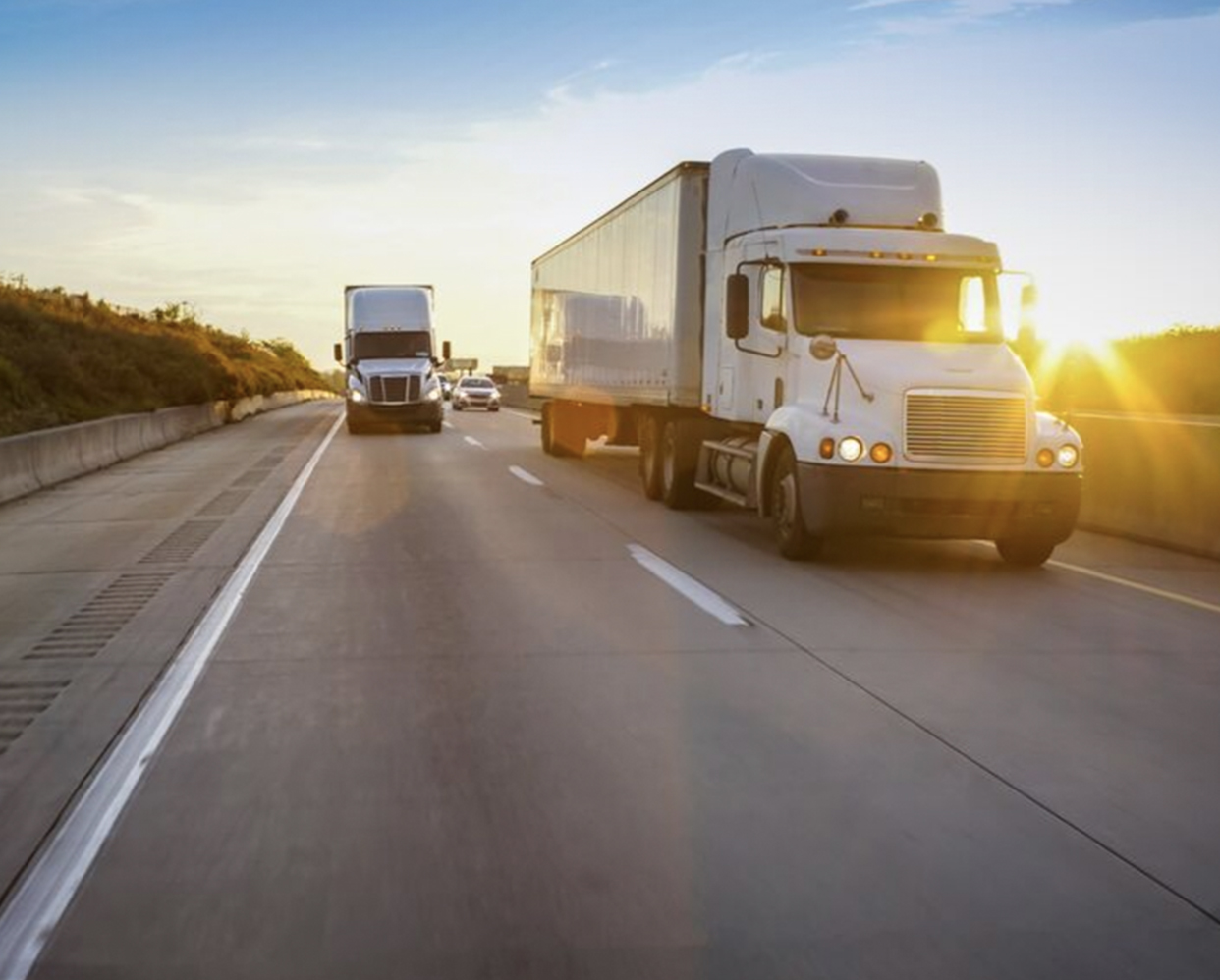 Hands-On Training: Get behind the wheel and practice your driving skills in a controlled and supportive environment. Our hands-on training ensures you're confident and prepared for the challenges of the road.
Flexible Scheduling:We understand that life is busy, which is why we offer flexible training schedules. Choose from full-time, part-time, and weekend classes to fit your lifestyle.
Modern Fleet:Train on the latest vehicle models equipped with advanced technology and safety features. Familiarize yourself with the vehicles you'll be operating in your future driving career.
Supportive Learning Environment:Join a community of like-minded individuals who share your passion for driving. Our supportive learning environment encourages collaboration and growth.
Our Class D Licence Training Program:
Theory and Regulations:Gain a deep understanding of road safety regulations, traffic laws, and best practices for safe driving.
Vehicle Operation: Learn the ins and outs of operating Class D vehicles, including handling, parking, and maneuvering in various environments.
Customer Service Skills:Develop the interpersonal skills needed to provide exceptional service to passengers and clients, setting you apart as a professional driver.
Route Planning and Navigation:Master the art of route planning and navigation, ensuring you can efficiently and confidently navigate your way to your destination.
Embark on Your Driving Journey
Whether you're looking to drive a bus, shuttle, or other Class D vehicles, Prime Truck Training Academy's Class D Licence Training program is your pathway to a fulfilling and rewarding career. Join us and gain the skills, knowledge, and confidence to excel in the world of professional driving. Contact us today to learn more about our Class D Licence Training program and take the first step toward a successful driving career!