Company Overview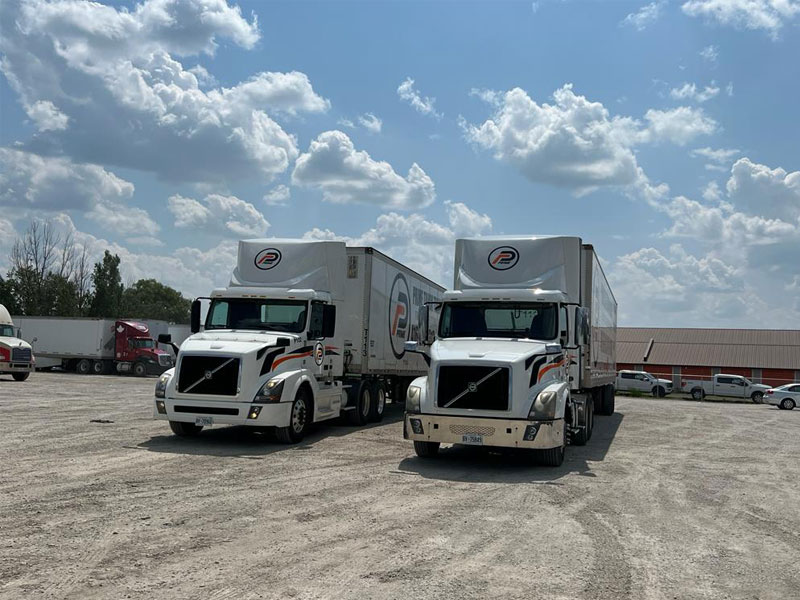 Welcome to Prime Truck Training Academy School, a trusted destination for individuals aspiring to master the art of commercial truck driving. As a premier institution, we are committed to shaping competent and safety-conscious truck drivers who will steer the industry's future. Our vision is to provide a comprehensive learning experience that encompasses cutting-edge training facilities, expert guidance from seasoned instructors, and a curriculum tailored to industry demands.
At Prime Truck Training Academy School, we prioritize excellence, professionalism, and road safety. Our mission is to equip students with the skills needed to navigate the highways with confidence and responsibility. With a focus on hands-on practice and real-world scenarios, we prepare graduates to tackle the challenges of the road and excel in a competitive job market. Join us and embark on a transformative journey toward a rewarding trucking career. Your success story begins here.
Our Vision
Prime Truck Training Academy's vision is to produce quality drivers for the Canadian transportation industry. We strive to excel and exceed the industry standard for truck driver training, which will allow our graduates to achieve the maximum outcome: gainful employment. We will continue to provide distinctive training programs for truck drivers.
Our Mission
Prime Truck Training Academy's mission is to provide top class training and produce well-trained entry level truck drivers to the workforce. Our goal is to equip future truck drivers with not just the technical and legal aspects of driving these vehicles but also with a mindset to put everyone's safety before anything else. We strongly believe that a conscious and alert mind behind the wheel is vital for road safety. Our training will ensure well-trained and safe truck drivers on the roads.